("IDEAL" or the "Company") was incorporated in 2017 to undergo an internal reorganisation exercise ("Internal Reorganisation"), which transferred the listing of Ideal United Bintang Berhad ("IDEALUBB") as well as its subsidiaries to IDEAL. The Internal Reorganisation was completed in January 2018.
The history of IDEAL began with the incorporation of IDEALUBB in 1979 and subsequently listed on main board of Bursa Malaysia Securities Berhad ("Bursa Securities") under the name of United Bintang Berhad. The company started its business by principally engaging in trading of heavy machinery and equipment, and spare parts in Malaysia, Indonesia, Australia, Thailand, Japan, and the United States. In May 2014, the company changed its name to Ideal United Bintang Berhad and thereafter, diversified the business into property development.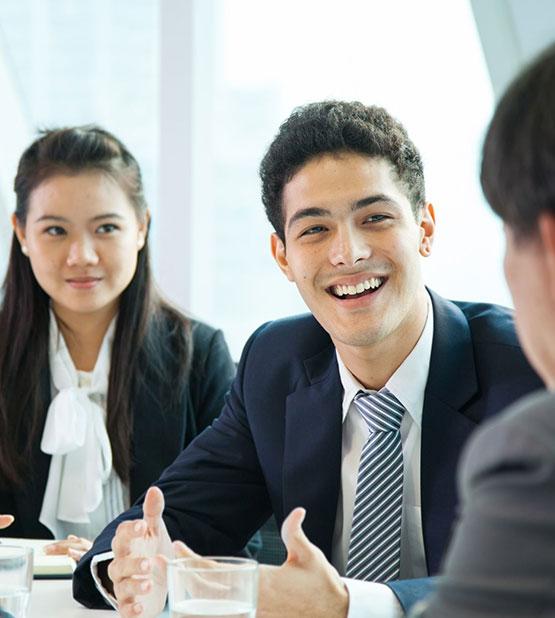 Core Values
Innovation is progress as excellence is assured by not settling for the status quo. Innovation is not limited to design and the product's physical aspect, it also includes marketing strategy and management techniques. Through innovation, a company can not only walk with the times but also to stay ahead of the rest. Innovation requires thinking out of the box by breaking away from the comfort zone and arriving at a better place.

Trustworthy and Reliability

Being trustworthy and reliable is the bedrock for our success. Without it to build on, failure is guaranteed. Gaining the clients' trust will mean establishing a good reputation for Ideal which will in turn propel the company into achieving its objectives. We do not just meet our customers' expectations, but also exceed them.

A company greatly affects the social fabric and environment in the society it operates. Prudent planning can ensure that development does not negatively impact society and the environment. Ideal ideally places the spirit of "returning to society" in planning projects so development can improve one's life. In addition, we like to promote green living while maintaining an ecological balance by incorporating green elements into our projects. This includes implementing recycling programmes and emphasizing sustainable development in our planning.

Creating a pleasant environment is one of Ideal's instinctive goal. But aesthetics does not only mean that something looks good, it also means that something can generate positive feelings which improves life all round.

Teamwork is properly utilizing the unique talents and capabilities of individuals to achieve success. Ideal's success should not be attributed to only one person but credit should be emphasized on the team. Only by working together as a team, it will ensure Ideal's continued success.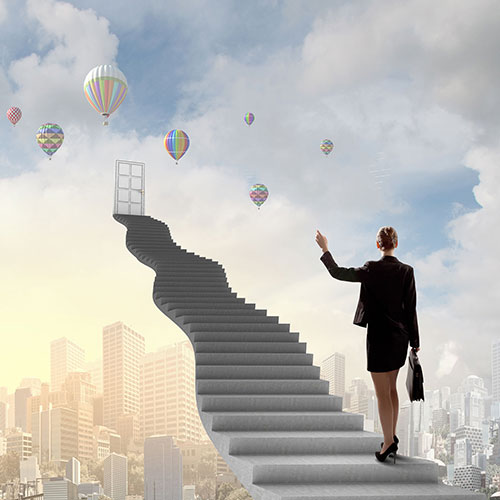 Vision
Being one of the leading property developer in Malaysia, we constantly create a legacy by delivering high quality and valued products for our customers, achieving long term growth and lasting value for all of our stakeholders.
To fulfill this aspiration through prudent investment, modern technology and world-class performance.
As a community-oriented citizen, we strive to serve the well-being of the community, promoting public interest and conservation of the environment.